Look no further than National Laboratory Sales when you're in need of a professional company who can provide you with a wide variety of new and used laboratory cabinets, fume hoods, and other furniture. We're dedicated to provide you with an extraordinary selection of American steel furniture that has been built to withstand some of the harshest conditions in laboratories. Give us a call today and speak to one of our experts here at National Laboratory Sales for more information on any of the laboratory furniture that we have in stock.
If you're looking to purchase any new American Scientific cabinets or used laboratory cabinets, we're your people! We carry used cabinets from manufacturers like Fisher Hamilton, Becolab, St. Charles, Mott, Hamilton Scientific, Kewaunee, and more. At National Laboratory sales, we are committed to communication and are always available to talk with our clients and discuss their personal needs when it comes to laboratory cabinets. Our experienced lab design specialists are personally available at every stage of your project, from the initial consultation, through the design phase, all the way to the selection. We carry only the highest quality manufacturers with the widest range of styles at National Laboratory Sales.
Here at National Laboratory Sales, we offer some of the top brands when it comes to new and used laboratory cabinets and other furniture. We understand that purchasing any new furniture for your laboratory can be a daunting process if you're unsure what you should be looking for. Give our experts at National Laboratory Sales a call today and let us know when you're in need of new or used laboratory furniture.
Featured Fume Hoods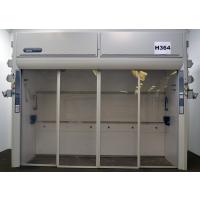 More Information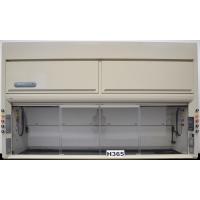 More Information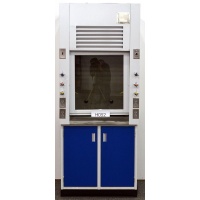 More Information
More Laboratory Fume hoods